View the powdercoating product range available from Alpha Chemicals
Alpha Chemicals Powdercoating Division provides a number of specialty products for the powdercoating industry.
Our mix of quality products, services and expertise allow us to help you optimise your Powdercoating process thereby minimising production costs and maximising your returns.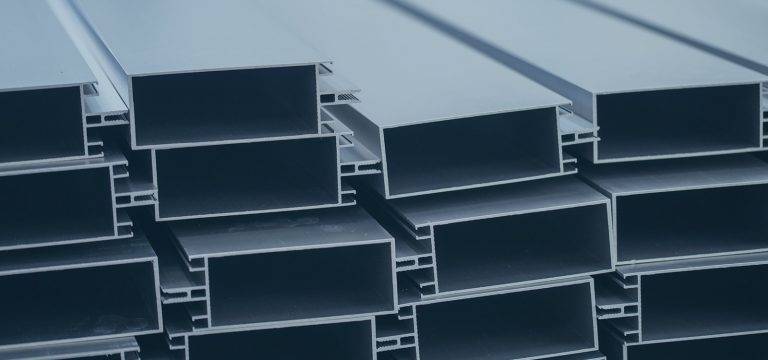 Alpha Chemicals range of chemicals for the powdercoating industry is sourced from  Alit Technologies (Italy) through our exclusive Australasian distributorship.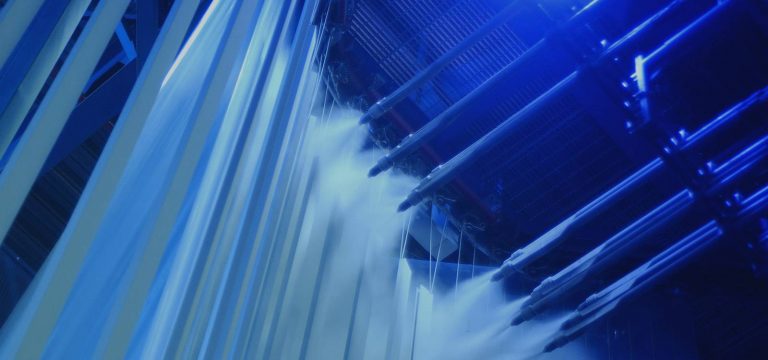 Alpha Chemicals is the Australasian distributor for the Alit Technologies inline paint stripping process called Fastrip.