View the anodising product range available from Alpha Chemicals
Alpha Chemicals Anodising Division provides a unique 'end to end' solution for the Anodising industry.
Optimise your anodising process with our mix of quality products, services and expertise.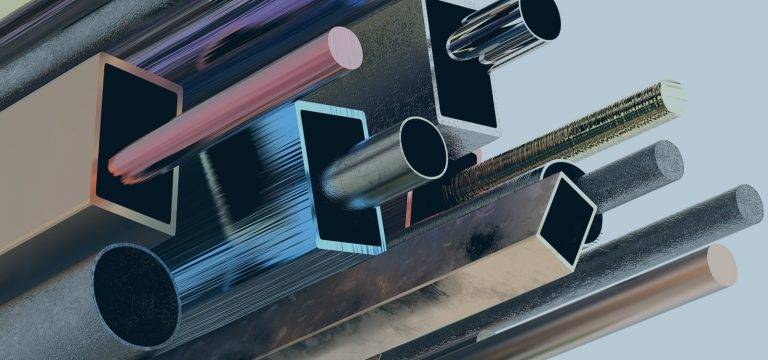 Alpha offer a number of our own proven formulations and standard chemicals but also are the exclusive distributors in Aust & NZ for a  range of chemicals for anodising and colouring aluminium from Alufinish GmbH, world leaders in the Anodising and Powder Coating industry.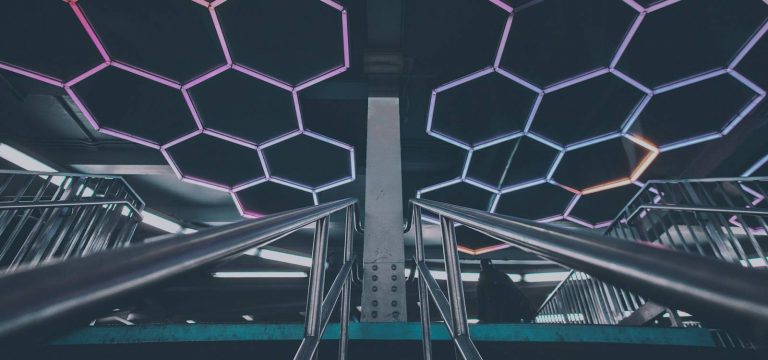 As a key supplier of specialist chemicals to the electrochemical manufacturing industry, Alpha Chemicals is also the Australian/NZ distribution and service partner of MUNK GmbH. View our range of Rectifiers, AC/DC power supplies and control equipment for anodising and other electrochemical processes.